Since establishing the business in 2016, Pollen has gone from strength to strength; most recently winning 'Most Innovative Supply Chain Management' in the Global CEO of Excellence awards 2019 as well as 'Best Professional Services' at the Young Entrepreneur Sydney 2018 awards and being listed as an 'AFR Top 100 Fast Starter' and 'The One To Watch' by Consulting Magazine…
Here are a few of our proudest recognition moments…
'Leading specialists in Value Chain Transformation Consulting'
Corporate Vision Magazine recognised Pollen as the 'One to Watch in Tech' – Read the full article here
Oct 2019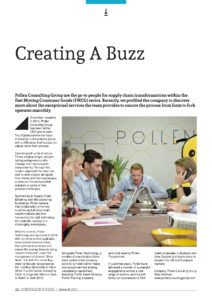 'Most Innovative Supply Chain Management'
CEO of Excellence awards 2019 by Global CEO Magazine – read the full article here
Sept 2019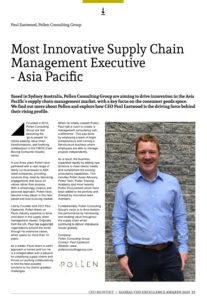 Auspack 2019
We completed our tradeshow debut as an exhibitor at Auspack 2019 in Melbourne and were very proud to receive such positive feedback on our stand design and professional services.
March 2019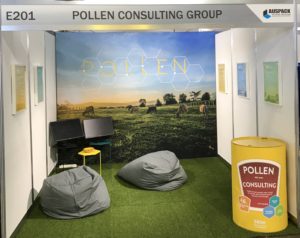 Head of Pollen Technology Oliver North gives guest speech at Agtech 2019
We were honored to be asked to deliver a guest speech on 'Adopting Technology in your Supply Chain' at the Agtech Convention 2019 in Sydney.
Feb 2019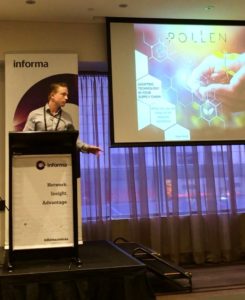 'Best Professional Services'
Business News Australia 'Young Entrepreneur Sydney 2018' awards
Nov 2018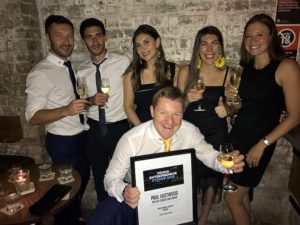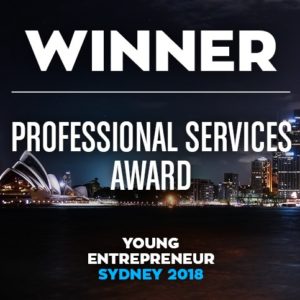 AFR Top 100 Fast Starter
Pollen was listed as one of the fastest growing startup businesses in Australia by ranking in the Australian Financial Times Top 100 Fast Starter list.
Nov 2018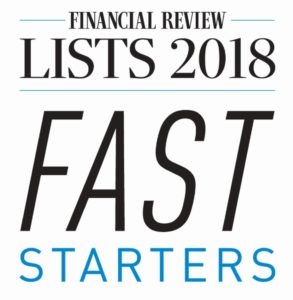 'The One To Watch'
Consulting Magazine listed Pollen as a 'one to watch' in the 7 Small Jewels in Consulting 2018.
Feb 2018